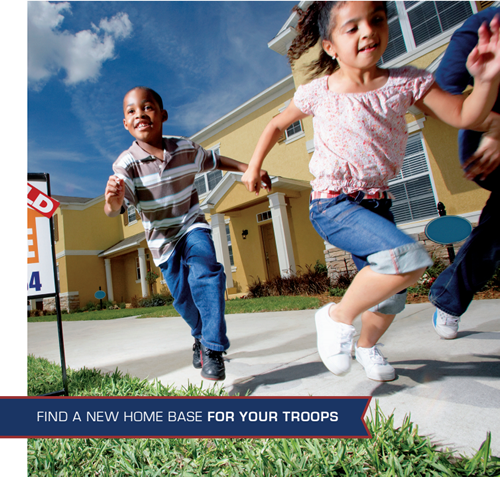 An MRP Makes Your Permanent Change of Station a Peaceful Change of Scenery
Relocating is a fact of life for a military service member. That's why the National Association of REALTORS® has developed a special certification to train individuals in the best practices and unique conditions of working with service members and their families.
The Military Relocation Professional certification provides REALTORS® with the know-how to make the transfer to a new home fast, easy and less stressful. As an MRP, I have completed the comprehensive MRP core course, and received additional training in VA home purchase financing options for disabled service members and veterans, as well as VA compromise sale transactions.
I'm ready to put my specialized training to work for you. As an MRP, my goal is to make the relocation process as smooth as possible for you and your family.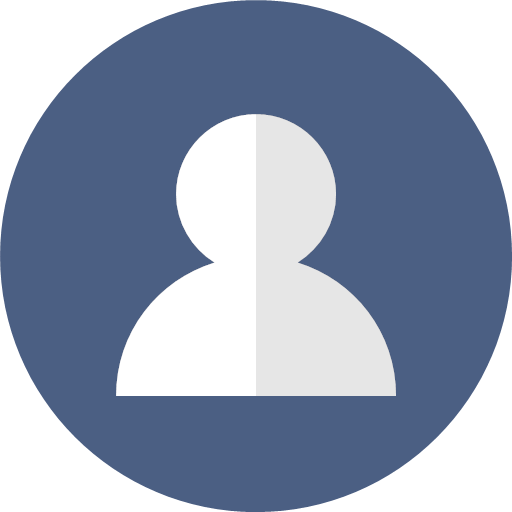 Broker of Records / Real Estate Specialist
West Lake Realty, Inc.
As a MRP, I can help with:
Quick relocations | VA financing | Military benefits | BAH rates | VA loan limits | Military processes and procedures
Get in touch